Ogoun!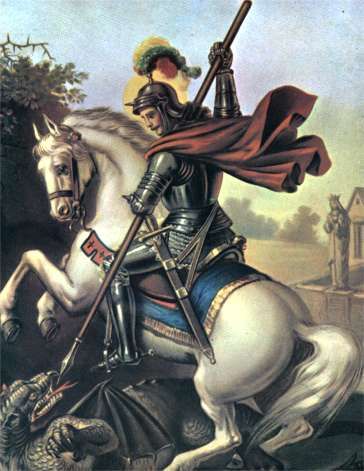 "Ogoun, se mwen ki la ye!"-Hounsi Wilson
Hounsi Wilson is one of the newest members of my society. I am very proud to have him in my house and he is very happy to be here. Hounsi Wilson is about 12 years old according to him, and is (now was) a street kid. His mother left to Santo Domingo, and his father is leeching off of his wife. Hounsi Wilson now has the support network of our house. He is a very smart and bright child who wants to become a Houngan Asogwe. We provide Hounsi Wilson with food and a place to stay like a family should do. Hounsi Wilson is a very knowledgable individual about the Vodou tradition. He is a very clever child. He was very excited to become a member of my house, and begged to be kanzoed! Of course we accepted him! We love him.
He told me to tell the internet community-
Hello, how are you? I hope one day some of us may meet. We can sit and talk about Vodou at Papa's house. Hope to see you soon!